About Peddle My Wheels
Peddle My Wheels is a social enterprise that has been creating and operating sustainable and active travel projects in partnership with the public sector and local communities since 2014.
Our main goal is to enable and promote cycling and active travel whilst making a positive difference in our local communities. We believe that cycling should be accessible and available to everyone and we work hard to make that happen.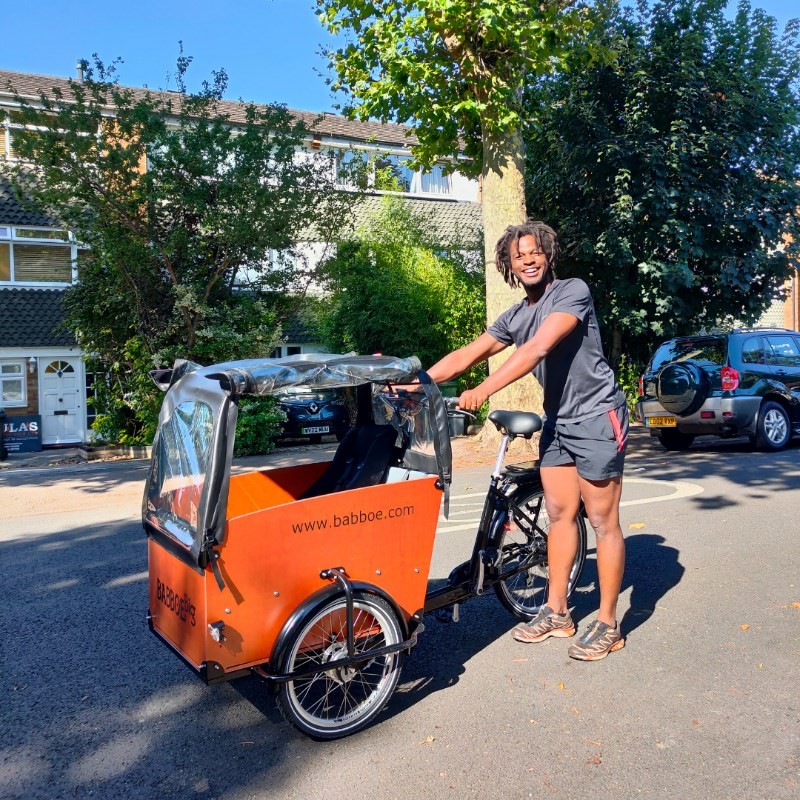 What You Can Expect from our Blog?
Our blog is a platform where we aim to share news and business updates, cover inspiring stories from our community, and provide general tips and information to help you make the most of your cycling experience.
Through our blog posts, we hope to make cycling easier and more enjoyable, especially to newer or less experienced riders.

Get Involved
We wholeheartedly believe that cycling has the power to transform communities whilst simultaneously creating a sustainable future. That's why we invite you to get involved.
There are many ways you can support our cause and become an active member of our community. One way is to join us on social media platforms, such as Facebook, Twitter and OurBike Instagram and Peddle My Wheels Instagram. By following our accounts, you'll stay updated on our latest blog posts, events, initiatives and news.
We also have a Facebook Cycling Community where you'll have the opportunity to connect with fellow cyclists and share your own experiences.
If you're passionate about sustainability and active travel whether it's supporting bike infrastructure projects, raising awareness about cycling safety, promoting policies that prioritize sustainable transportation or simply enjoy cycling, your voice and actions can make a difference. Together, we can create a safer and more bike-friendly environment for everyone.
Lastly, we invite you to share your cycling stories and experiences with us. Whether it's a memorable bike tour, a personal triumph, or a challenge you've overcome, we want to hear from you (drop us an email: merissa@peddlemywheels.com). Your stories can inspire others to embrace cycling and make it a part of their lifestyle.
So come along for the ride and enjoy the journey with us!